Do You Have A Construction Project We Can Help With?
Building Inspiring Spaces
Our team at Mermaid Construction had been working with local companies in Vancouver since 2012. Some of our services are Full exterior renovation, Stucco, EIFS, Rain-Screen, Siding, Hardie board.
Visit Services for more information about the work we do. Contact page has an online form that you can submit your questions and feedback. Keep in touch by reading our company updates, and follow us on Facebook or LinkedIn.
We also do commercial jobs!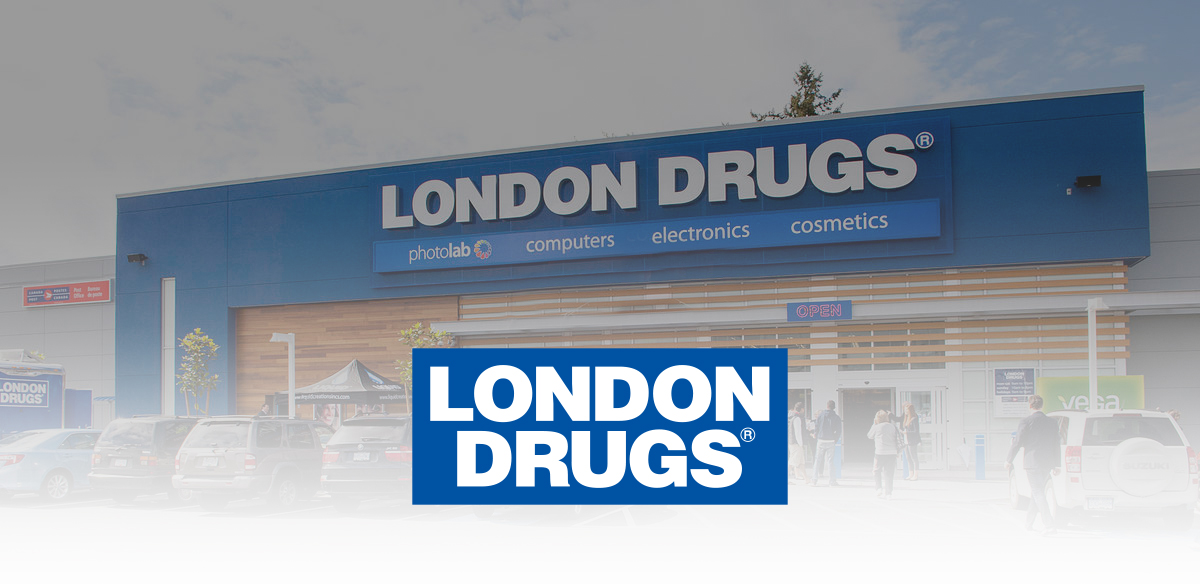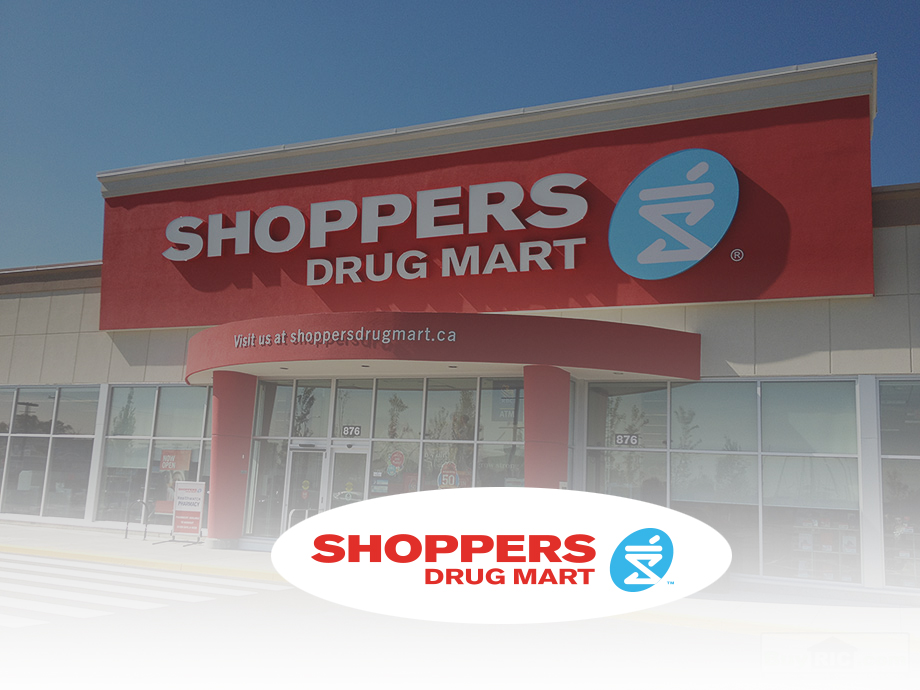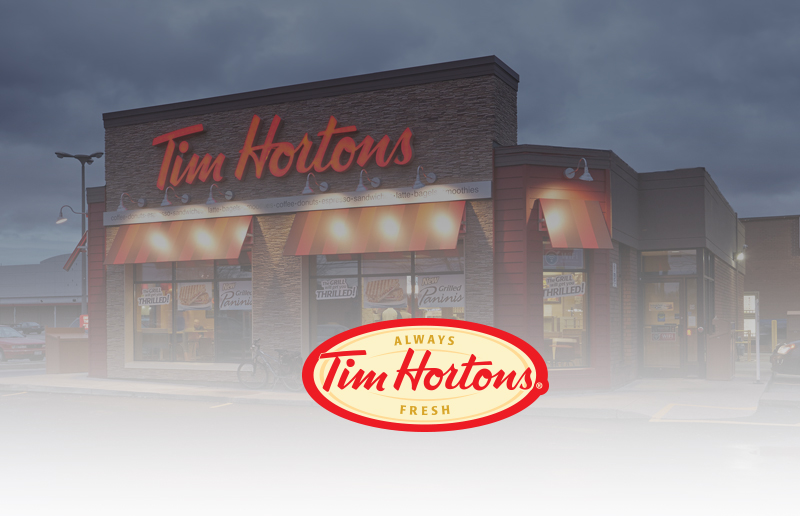 Trusted Partners
Working with Trusted Partners across the Canadian Retail ecosystem creates a unified approach to building a life spaces.
We are ready to answer your construction needs! You can find our contact information and online request form here. Find us on Facebook and LinkedIn.