Do You Have A Construction Project We Can Help With?
Kitchen & Bathroom
Ceramic tiles are the most preferred material for the walls of kitchens and bathrooms, because they are durable and easy to clean. We can install your preferred tiles, or purchase the material for you from our suppliers.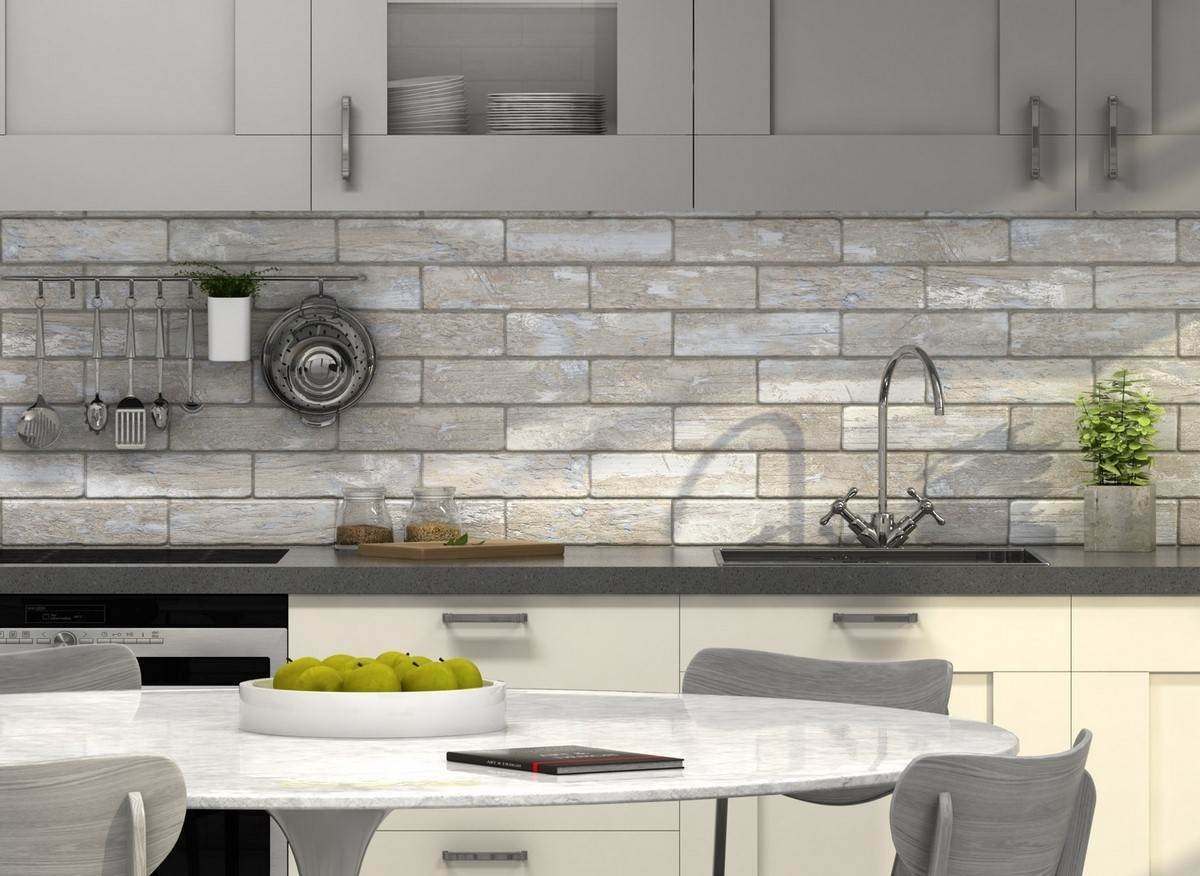 Fireplaces
Our experienced natural stone experts will create the fireplace that you are dreaming of. Natural stone fireplaces can be fueled with wood, natural gas, biomass and propane fuel sources.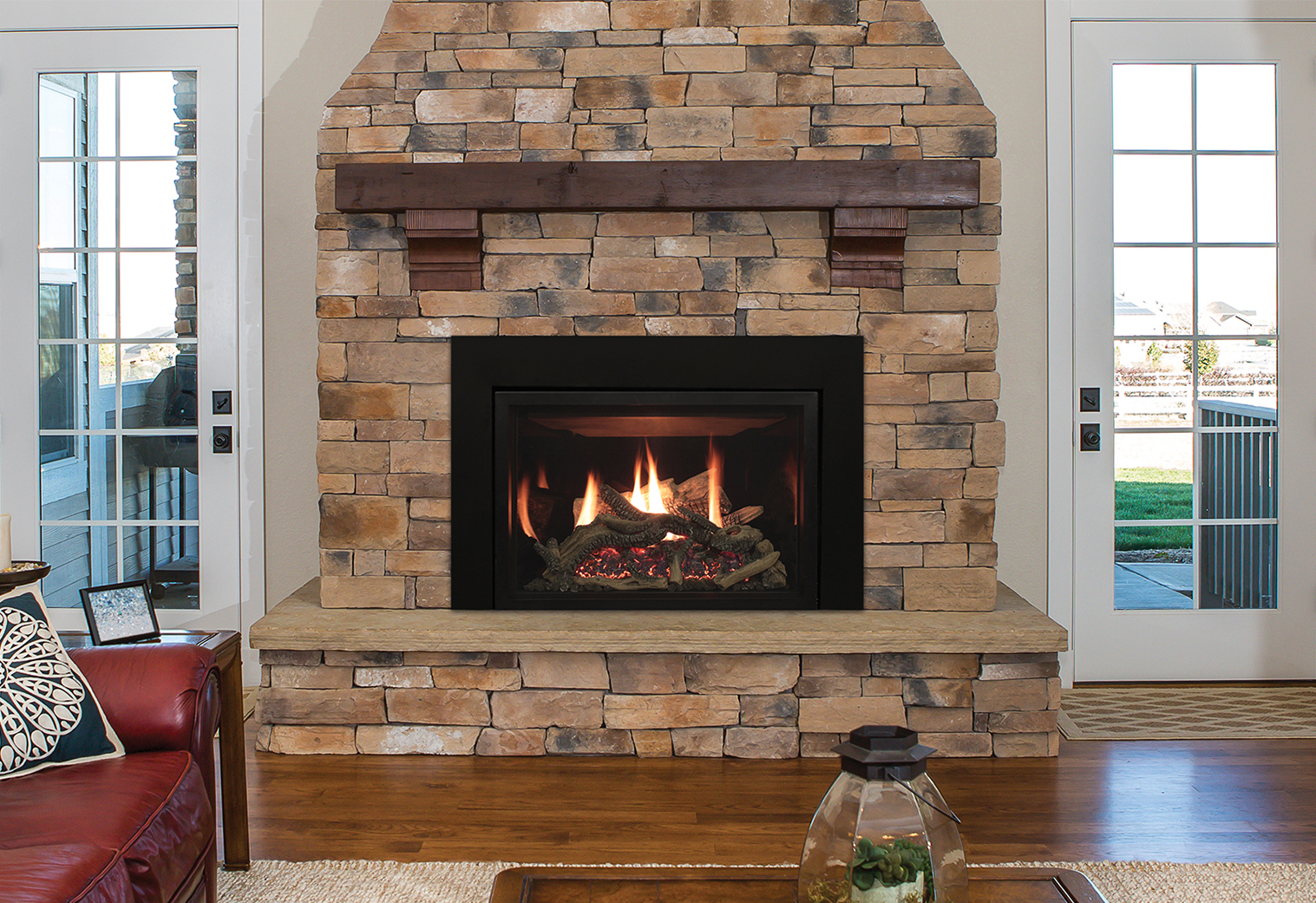 Plastering
Plaster is a durable, fire-resistant, color retentive, breathable building material that can be used for decorative moldings, roughcasting, pebbledashing. It's resistant to humidity problems because it's breathable. The final appearance can be changed by the materials and method used during it's application. Roughcasting incorporates the stones in the mix whereas pebbledashing adds them on top.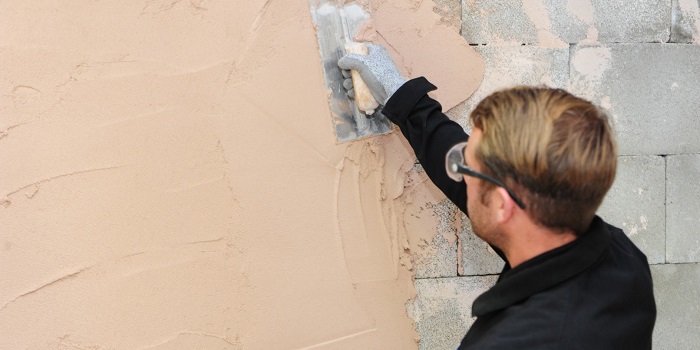 Trusted Partners
Working with Trusted Partners across the Canadian Retail ecosystem creates a unified approach to building a life spaces.
We are ready to answer your construction needs! You can find our contact information and online request form here. Find us on Facebook and LinkedIn.